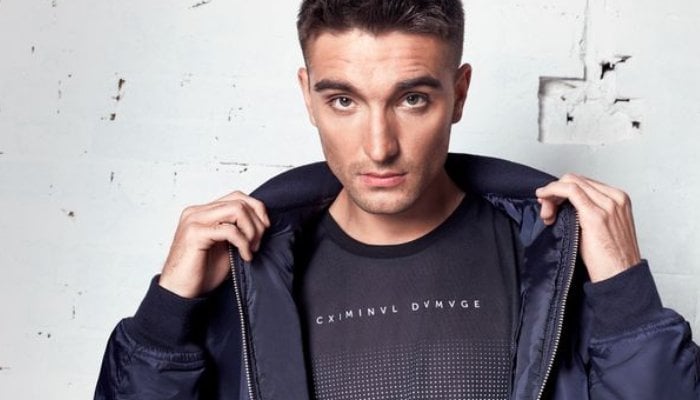 British vocalist Tom Parker opened up about his tumor determination and how it turned his whole world 'upside down.'
The Wanted part went to his Instagram and wrote an enthusiastic note about being determined to have a phase four glioblastoma after an extreme seizure.
Sharing a selfie of himself, Tom composed: "REALITY: Two days after this picture was taken, I was told I had a stage 4 brain tumour. It turned my world upside down.. I don't really remember them earlier days of when I was told. I was living in such a haze."
"But I've progressed significantly even in quite a short space of time. Much obliged to you just for your adoration and backing throughout the most recent couple of months. Furthermore, again thank you to our loved ones who have truly met up and helped any place required with the children and assisting with the house," he proceeded to compose.
"My incredible manager @damiensanders1973 who I drive insane 24/7 has put himself out of his way to help me and kels through this difficult period."
"To my lovely spouse who has figured out how to adapt to the tears, and taking care of a multi month old and another conceived @being_kelsey she's the genuine hero here!" he proceeded.
"I guarantee to keep you refreshed with how things are advancing throughout the following not many months. Furthermore, hopefully for an incredible 2021," he said closing the caption.