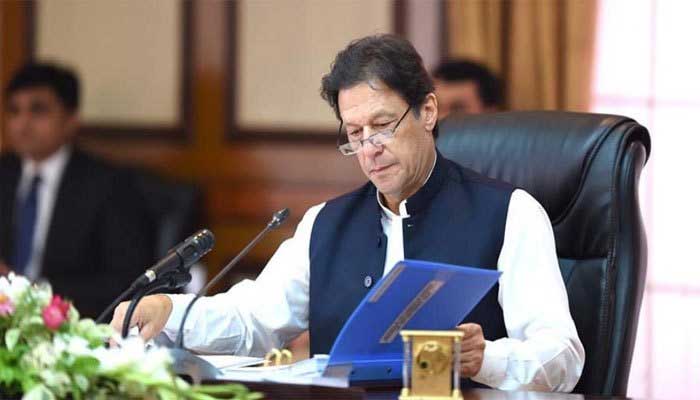 PM Imran Khan to survey FBR performance
Under PTI govt, FBR seat has seen five changes
Moot to examine charge reforms
ISLAMABAD: Prime Minister Imran Khan has gathered a gathering to audit the exhibition of the Federal Board of Revenue (FBR).
The meeting will be held today at the PM Office and will be gone to by the FBR authorities, bureaucratic clergymen and extraordinary colleagues to the premier.
During the gathering, the board will brief the PM on duty assortment for the ebb and flow monetary year just as measures taken to grow the assessment net.
The unsettled will likewise consider charge reforms.
Read more: FBR serves notification to 832,000 non-filers

A look into the expense body's tasks under PTI government
In the more than a long time since PM Imran Khan accepted office, the FBR has seen five directors.
The briefest residency was of Rukhsana Yasmin, who led the board for a very long time – July to August 2018. She was supplanted by Jehanzeb Khan who helmed the post for a very long time before PM Imran designated Shabbar Zaidi.
After a wild 11 months wherein Zaidi endeavored to bring charge changes, the financial specialist took an inconclusive leave in January. Nausheen Javaid Amjad was first named as acting executive and afterward administrator.
Three months after the fact, she was supplanted by Javed Ghani – who has held the situation since July. 
Related: Federal bureau affirms Javed Ghani's arrangement as FBR head