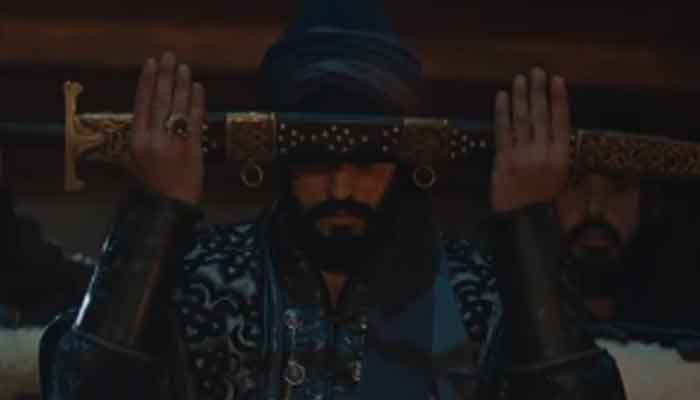 Kurulus:Osman's new scene airs on Wednesday night on a Turkish TV channel.
The trailer for the new scene shows Osman turning into the head of Kayi clan after his dad's death.
The Turkish hero is seen spurring the group outside his camp in the wake of making vow as Bey of the tribe.
The cut shared by "Kurulus:Osman" maker Mehmet Bozdag was inscribed: "Whoever conquered Kulucahisar twice, who saved Söğüt, be Kayı Bey! ".
Episode 39 indicated the demise of veteran officer Ertugrul Bey and his name became top Twitter pattern in Pakistan and elsewhere  as fans grieved the passing of their dearest character.