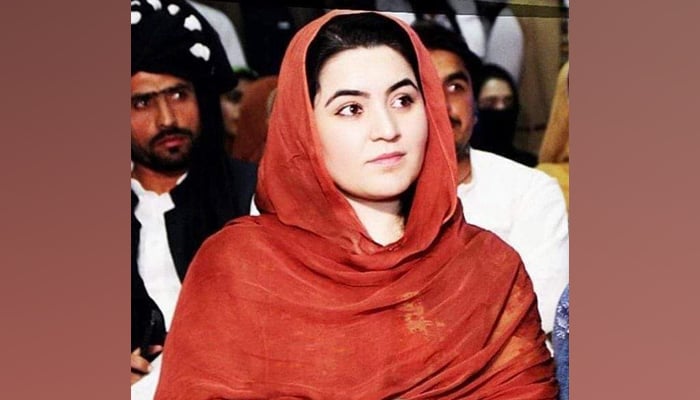 Farida Tareen posted on 4 positions from Feb 11 to March 16.
Balochistan authorities dismisses notion of discrimination.
Liaquat Shahwani says transfers are part of the job.
---
A feminine bureaucrat in Balochistan was transferred 4 instances inside 36 days, Geo Information reported Saturday.
Farida Tareen was posted at 4 totally different positions from February 11 to March 16 this 12 months. The federal government official, on Feb 11, was first appointed as Assistant Commissioner Quetta.
On the very subsequent day, her appointment was cancelled, and on Feb 16, she was posted as Part Officer Three within the administration division.
In a while Feb 25, she was posted as Part Officer One within the Companies and Normal Administration Division (S&GAD), and eventually, on March 16 she was appointed as Part Officer Commerce and Industries.
When Geo Information approached Balochistan authorities's spokesperson Liaquat Shahwani on this regard, he dismissed the notion of discrimination towards the ladies officer.
The spokesperson, acknowledging Farida Tareen's skills, mentioned transfers are part of the job.
"Farida Tareen is a smart, intelligent, and hardworking bureaucrat," the spokesperson remarked.