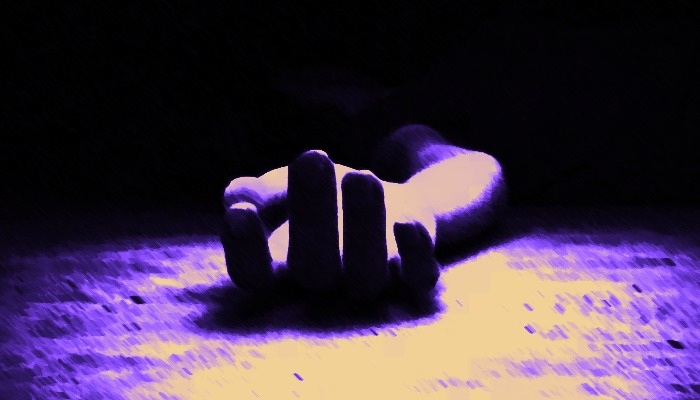 Man purportedly kills father, harms mother
Domestic debate between the guardians and the child was the primary explanation behind the supposed attack 
Police directing strikes to capture the man
KASUR: A man killed his dad by cutting him with a sharp item and seriously injured his mom prior to escaping, police affirmed on Sunday. 
The episode occurred at the locale's Khara Chungi zone where a man supposedly cut his dad to death following an altercation. The man at that point harmed his mom with the sharp item prior to escaping, police said. 
The speculate's dad surrendered to his injuries while the mother was moved in a harmed state to the locale central command (DHQ) clinic, police said. 
Raids are being directed to capture the presume and carry him to book, affirmed police. 
Rescue authorities affirmed that an after death of the casualty is being conducted.