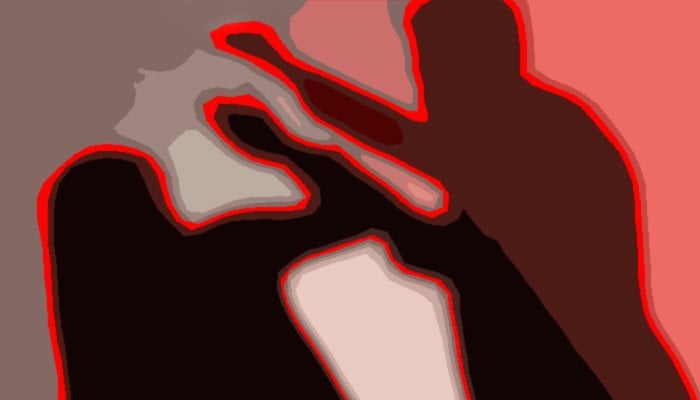 Delhi police on Tuesday captured a 19-year-old for purportedly killing his grandma with a mallet after she denied him cash for a New Year's party. 
Police found the assortment of 73-year-old Satish Jolly in a Shahdara neighborhood on Sunday night subsequent to accepting a pain call. They were informed that the casualty had been hit on the head with a hammer. 
It was an abhorrent sight for the police to see when they showed up at the wrongdoing scene, with blood stains on the floor and the body of the elderly person drooped in a seat, covered with blood. 
Satish Jolly lived on the ground floor of the house in Shahdara's Rohtash Nagar. Her senior child, Sanjay, lives on the first with his significant other and two youngsters. Manoj, her subsequent child, lives nearby.
On Saturday, around 8pm, Satish's grandson requested that her credit him some cash for a New Year's celebration. In any case, when she can't, police said the youngster hit her on the head with a sledge, took ₹ 18,000 and fled.
The lady's body was found when her child went ahead Sunday morning to mind her yet found the room bolted. Frightened, he called his sibling, Manoj, to her house. 
Both siblings broke into the home to discover the lady's inert body. Police began an examination concerning the episode and reached the determination that he purchased a sledge from a structure's tenant. 
Karan admitted to police that he every now and again acquired cash from his grandma. Upon her refusal, he blew up and hit her as a result.